Description
Sonoff ZBMINI ZigBee Smart Switch
【Works With ZigBee Hub】After connecting ZBMINI to SONOFF ZBBridge, you can control it through the eWeLink APP to realize remote control, timing, sharing control, smart scenes, and other functions.
【As A ZigBee Router To Extend ZigBee Network Range】The communication distance between two adjacent devices is 80m. ZBMINI is a ZigBee router that can extend the communication distance of the ZigBee network.
【Two-Way Control】Use ZBMINI to retrofit a light and hide it in the switch box, without any traces, you will get a smart light and the physical switch controlling is still retained.
【Hands-free Voice Control】Speak to Alexa or Hey Google, SmartThings and Alice, and it will perform your command to turn on/off.
【Compatible With Other ZigBee Hub】Support ZigBee Amazon Echo Plus 1st Gen, Echo Plus 2nd Gen, Echo Show(2nd Gen), Echo Show 10(3rd Gen), Echo 4th Gen, Echo Studio, Phillips Hue Bridge, and SmartThings Hub.
SONOFF ZB MINI Zigbee 3.0 DIY Smart Switch Two Way Switch APP Remote Control Works With Smartthing/ Hue Hub/ SONOFF ZB Bridge
SONOFF ZBMINI is a ZigBee-enabled two-way smart switch that is compatible with different hubs, including SONOFF ZBBridge, Amazon Hub, Samsung SmartThings Hub, and Philips Hue Hub. The ZigBee3.0 protocol gets ZBMINI and ZigBee bridge to be paired in a quick way. ZBMINI is safer to use in your home that is promised by the fire-proof and flame-retardant shell. Additionally, AES-128 encryption ensures the safety is extended to data device privacy, no worry about privacy disclosure of your device. It can be as a Zigbee router to help transmit the ZigBee signal to ensure a stable connection when multiple Zigbee devices are used for your home. If you are keen on two-way control, you can connect a Single Pole Double Throw switch as the external connection to expand the control way.
Additional information
| | |
| --- | --- |
| Brand | SONOFF |
| Product Type | Zigbee Two-Way Smart Switch |
| Input | 100-240V AC 50/60Hz |
| Output | 100-240V AC 50/60Hz |
| Zigbee | IEEE 802.15.4 2.4GHz |
| Max. Load | 10A |
| Material | PC |
| Certified Compliance | FCC, CE, Zigbee Alliance |
| Works With | Amazon Alexa, Google Assistant, Samsung Smarthings, Yandex Alice |
Sonoff ZBMINI ZigBee Smart Switch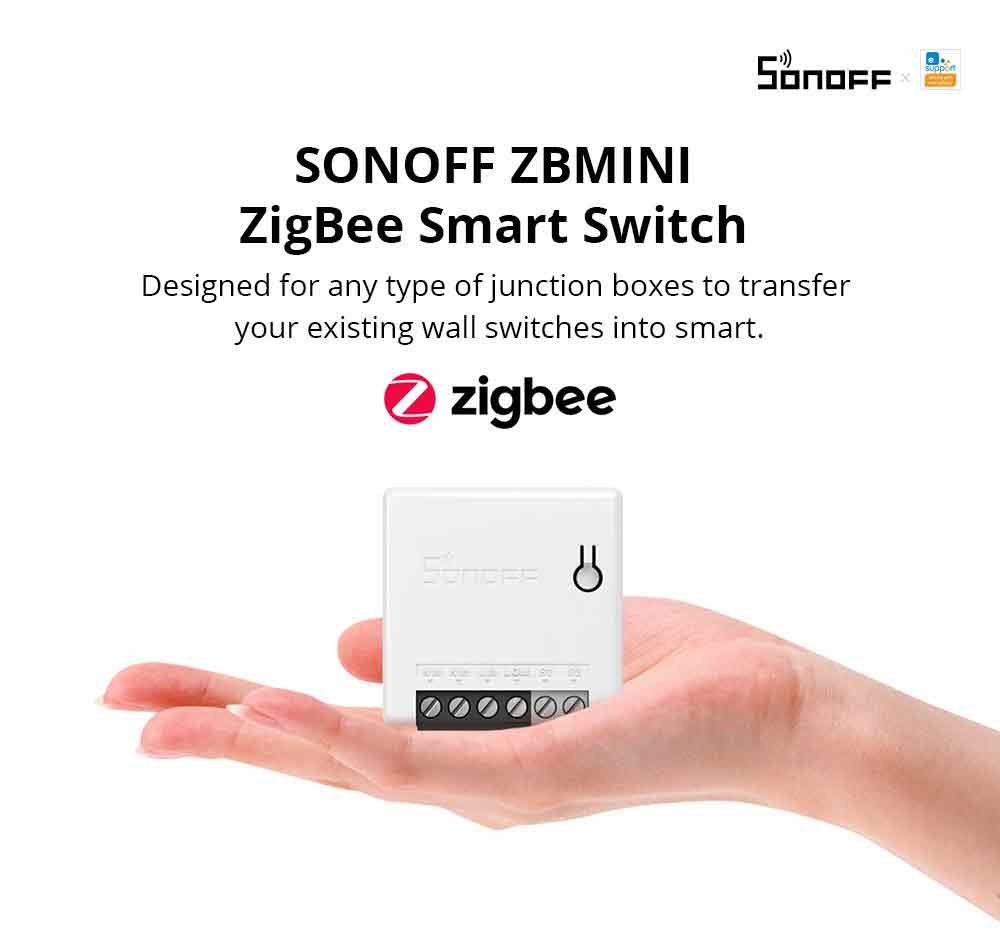 Mini Body, Huge Power
Whatever type of junction box you use, the switch can be installed in it to smarten your wall switch.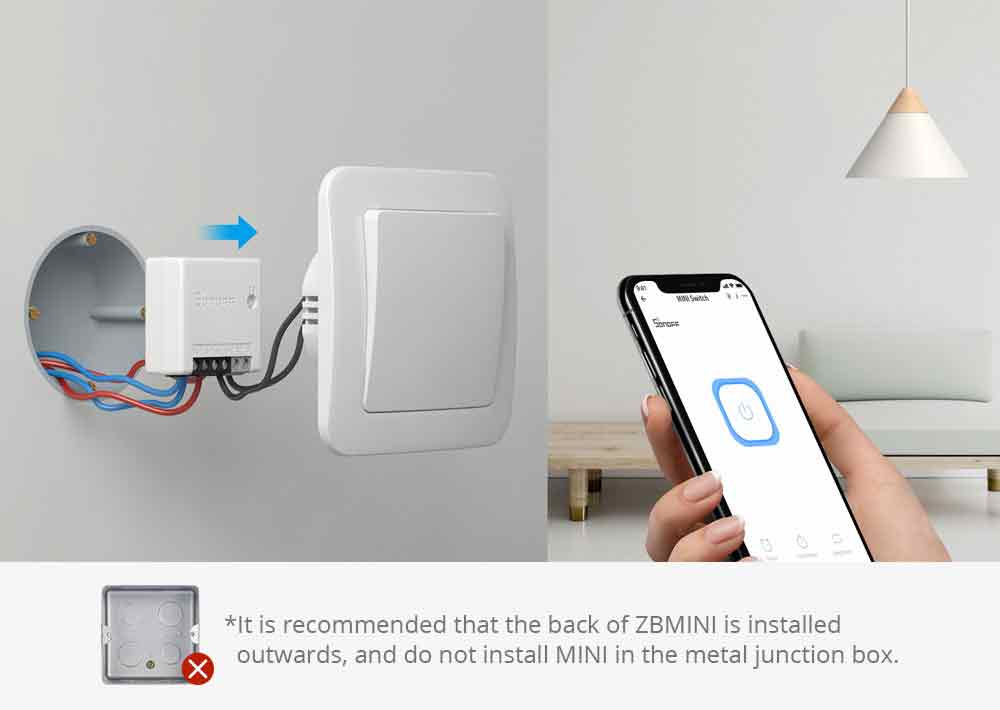 Widen External Switch Connection
Work with different type of external switches to control your devices, like the SPDT light switch.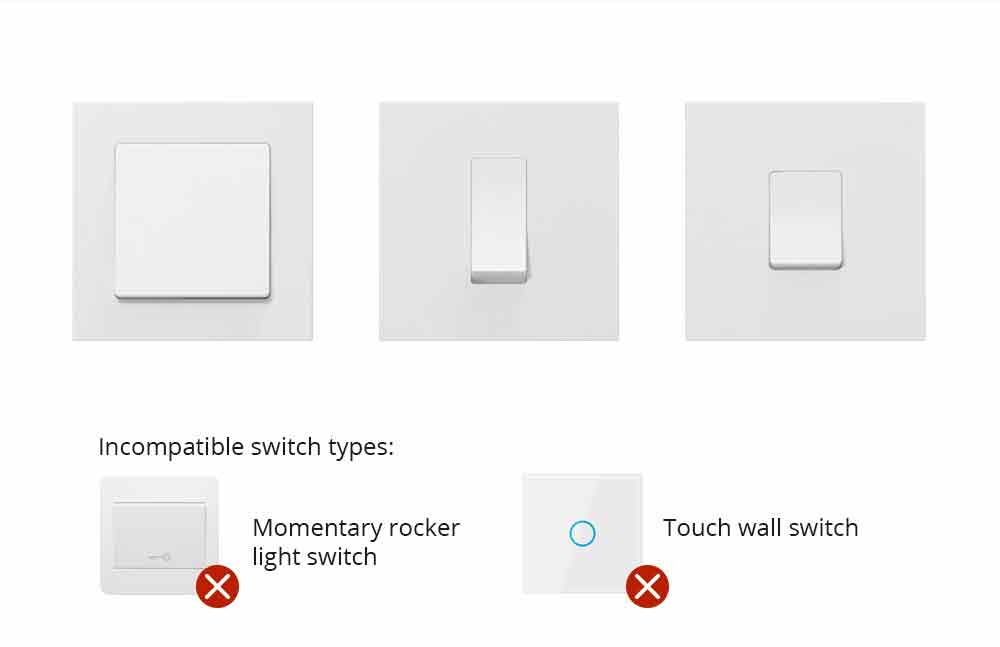 Security in Both Use and Privacy
The shell is fire-proof and flame-retardant shell that improve the fire safety when ZBMINI works with your devices. CE and FCC certified. The ZigBee 3.0 protocol with AES-128 encryption keeps your device data secure and unreadable by prying eyes.
Simple Timing, Smart Life
You may forget to turn off the light after leaving home. Don't worry, this smart switch can do this for you, anywhere and anytime.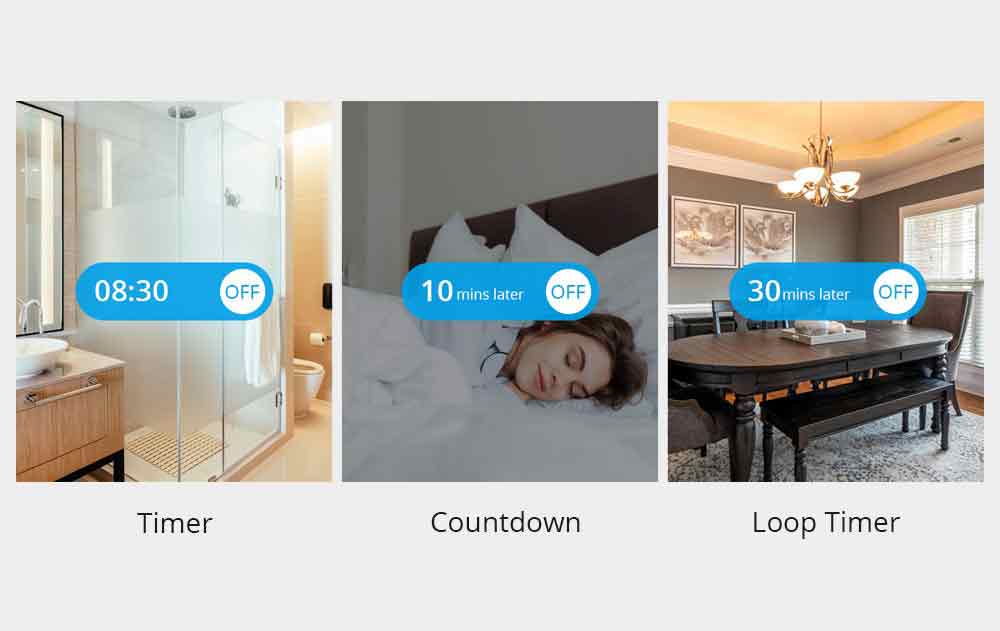 Hands-free Voice Control
Seamlessly compatible with Alexa which helps turn on or off home appliances via your voice.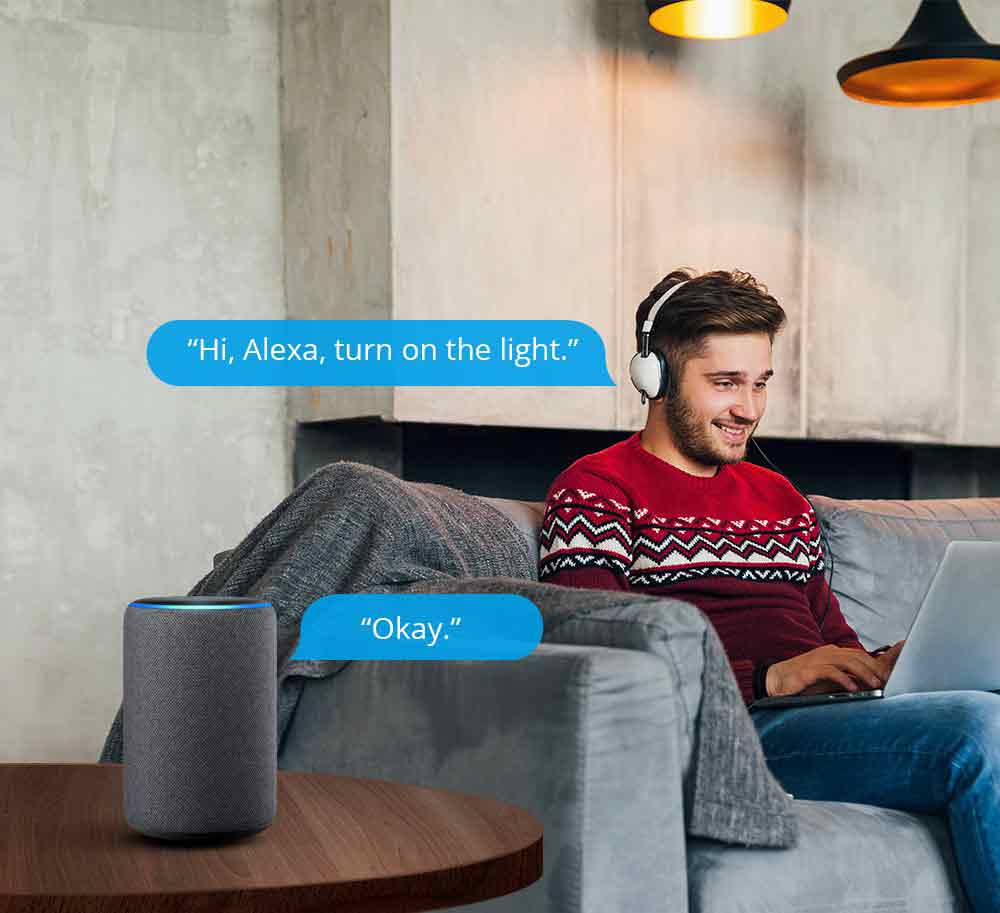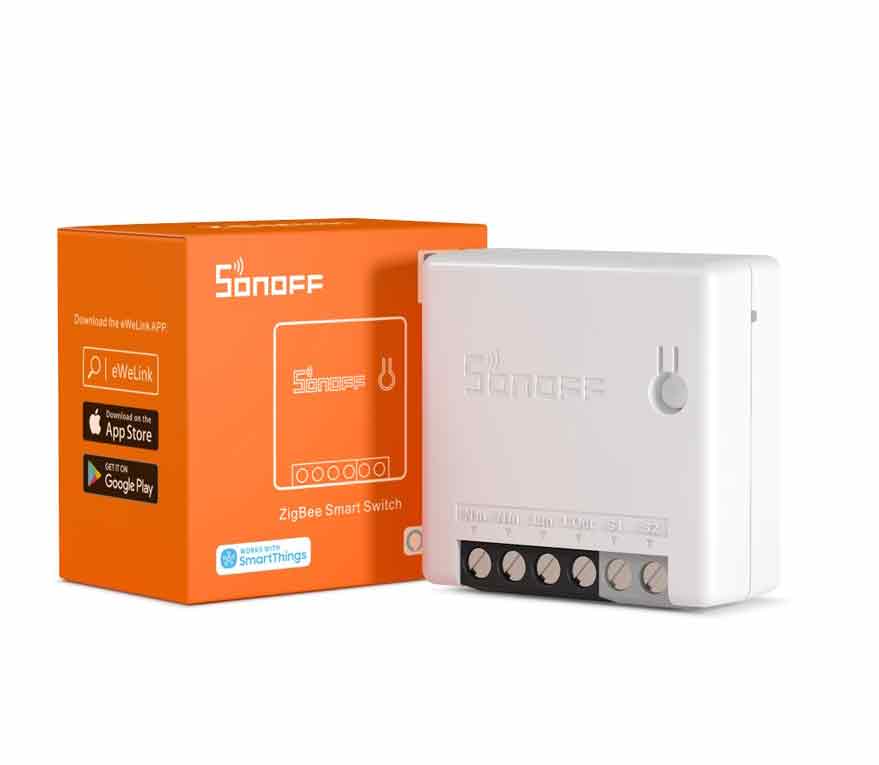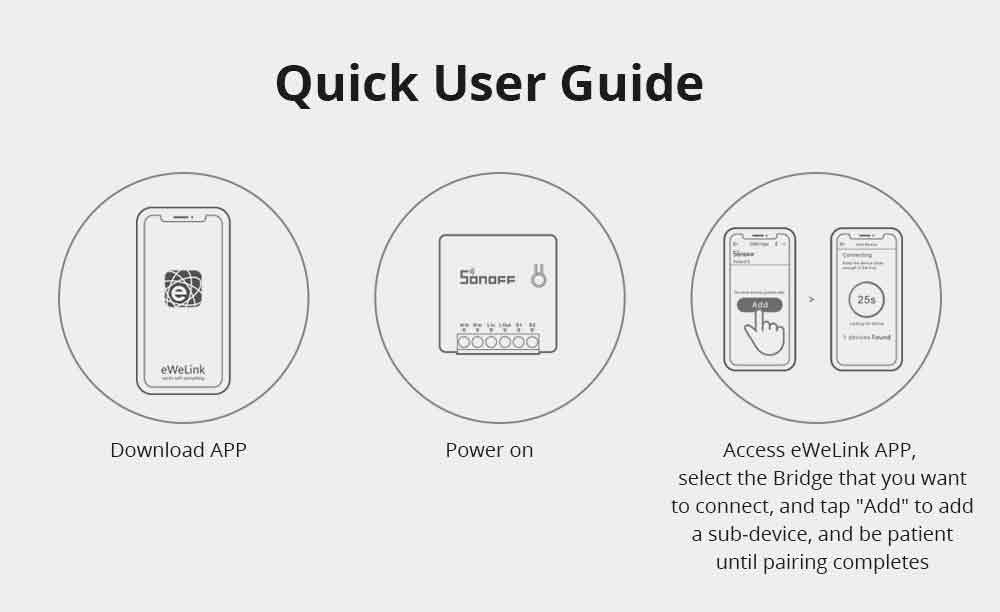 Sonoff ZBMINI ZigBee Smart Switch